5 ready to print invitations for your scavenger hunt party
How are you inviting your friends to a scavenger hunt party? You can just send them an email, text or Skype but we will help you to make better impression!
Many of our customers tell us that nicely designed invitation to scavenger hunt party always becomes a nice surprise to the guests. Especially if you are organising party for kids.
We have created several different scavenger hunt party invitations and are sharing them with you. They are nicely designed, ready to print and completly free to download. Enjoy!
Independence Day Party Invitation
Happy 4th July everyone! We have created printable Independence day party invitation so you can invite all your neighbours and friends to celebrate together. Download it free
Easter Egg Hunt Party Invitation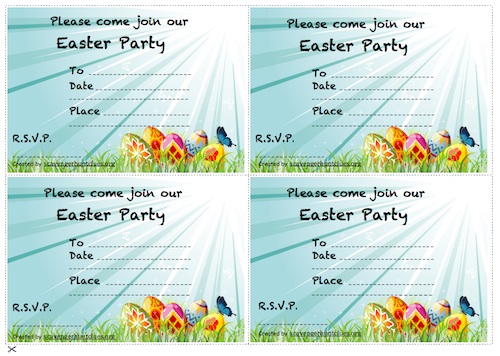 Our designer has created this beautiful Easter Egg Hunt party invitation for you and your friends to use. Download it free
Valentines Scavenger Hunt Party invitation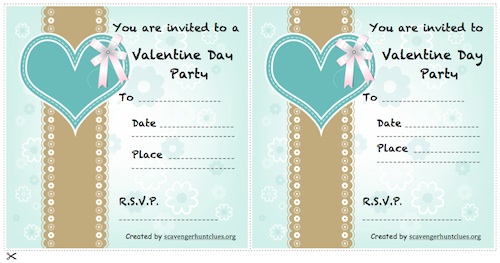 This invitation is created to accompany our Valentines scavenger hunt or to be used as separate invitation. Download it free
Halloween Scavenger Hunt Party invitation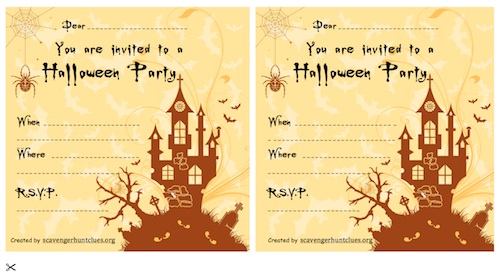 Surprise your friends with the scavenger hunt game invitation. It's designed to be used as part of Halloween scavenger hunt clue game or as separate invitation. Download it free
Christmas Scavenger Hunt Party invitation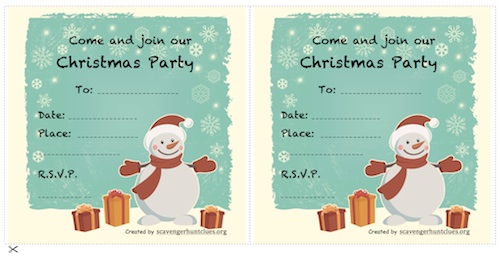 We have designed nice and simple Christmas scavenger hunt party invitation.
Download it free